Union Chandlery is Ireland's leading Marine and Yachting supplies store, including the best brands: Vetus, Torqeedo, International paint, Whale and much more…..
 NEW PREMISES
23 DOUGHCLOYNE INDUSTRIAL ESTATE ,
SARSFIELD ROAD,
CORK. T12 DR97
Loving your new store and great Chandlery advice as usual! Thanks guys.
Great to have a wide variety of sailing gear in a retail setting.
Great staff very good advice got exactly what I needed
Excellent advice and service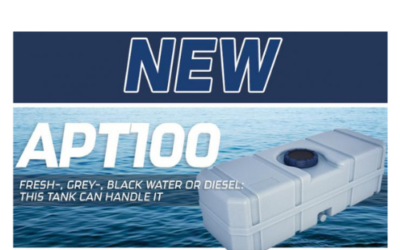 Due to the large inspection port (140mm) the tank meets ISO21487 when it comes to fuel directives. Depending on the purpose you have for this tank, an appropriate ILT connection set is available from VETUS. The tank is easy to install and has enough capacity for...
read more