Union Chandlery is Ireland's leading Marine and Yachting supplies store, including the best brands: Vetus, Torqeedo, International paint, Whale and much more…..
UNION CHANDLERY GIFT CARD
The perfect gift for the Marine enthusiast in your life!
Loving your new store and great Chandlery advice as usual! Thanks guys.
Great to have a wide variety of sailing gear in a retail setting.
Great staff very good advice got exactly what I needed
Excellent advice and service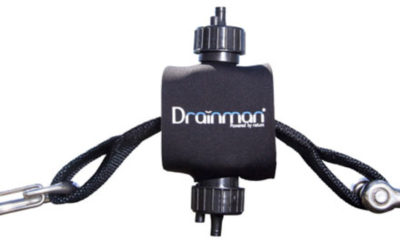 For the Winter we're having here in Ireland we would like to remind people that we stock the Drainman Bilge pump. The Drainman bilge pump is powered by the tugs created on the mooring line from wind, surf and waves. All natural, with no electricity that can fail. Does...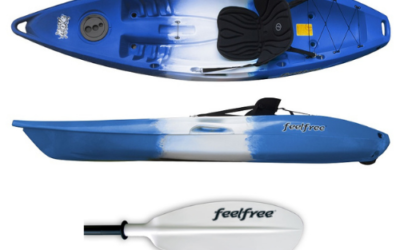 Now in Stock - Feelfree "Move" Kayak. Overview here of the Feelfree 'Move' - note the wheel in the stern for ease of transport ! The Feelfree Move kayak is a great place to begin your paddling adventures  - a great versatile single person kayak, designed for paddling...