Union Chandlery is Ireland's leading Marine and Yachting supplies store, including the best brands: Vetus, Torqeedo, International paint, Whale and much more…..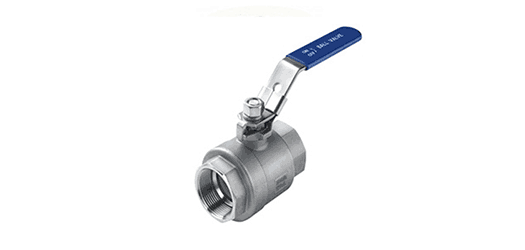 UNION CHANDLERY GIFT CARD
The perfect gift for the Marine enthusiast in your life!
Loving your new store and great Chandlery advice as usual! Thanks guys.
Great to have a wide variety of sailing gear in a retail setting.
Great staff very good advice got exactly what I needed
Excellent advice and service
IMPORTANT PRODUCT ADVISORY INFO: Seaguard Grey Black Automatic Lifejacket .....
We have become aware of ONE Seaguard 165N lifejacket that may not have the automatic UML MK5 cartridge fitted, the affected jacket was sold on the 09th August 2021.  The lifejacket will still gas inflate if activated manually using the pull cord.  
 Model in question:  Seaguard Grey Black Automatic (without Harness)  
If you have purchased the above lifejacket model on the date stated, you should immediately stop using the lifejacket until you can check to see if the automatic cartridge is fitted. You can also cross check to see if your lifejacket is affected by checking the serial number printed on the inside of the jacket. The first 7 digits will be 2012077 and then it will have a final 3 or 4 digits that fall between 000 and 1917.  
You can call us for advice or guidance. If you have the affected jacket please phone 021 4554334.